Summer Camp Kalypso
Bringing the Fun & Excitement back to summer!
Field Trips, STEM Activities, Arts & Crafts, Swimming, Physical Activities, Gymnastics, and so much more
Summer Camp Kalypso at Mills Gymnastics is a licensed structured summer camp with a low child 10 to 1 counselor ratio. Weekly themes allow students to learn in a fun and safe environment. With two snacks served daily, lunch on Wednesdays and two swimming trips per week included, we've truly thought of the very best summer camp experience for your child. We have field trips planned on Thursdays to foster learning and curiosity. Summer Camp Kalypso offers something for everyone!
Times
Camp Time: 8AM - 4PM
Why Summer Camp Kalypso at Mills Gymnastics?
Summer Camp Kalyspo Pricing
Daily Price:
By Popular Demand  - Come to 1 day of camp or 3 up to you!
July 4th Weekly Price:
Shorter Week for the Holiday
Weekly Camp Themes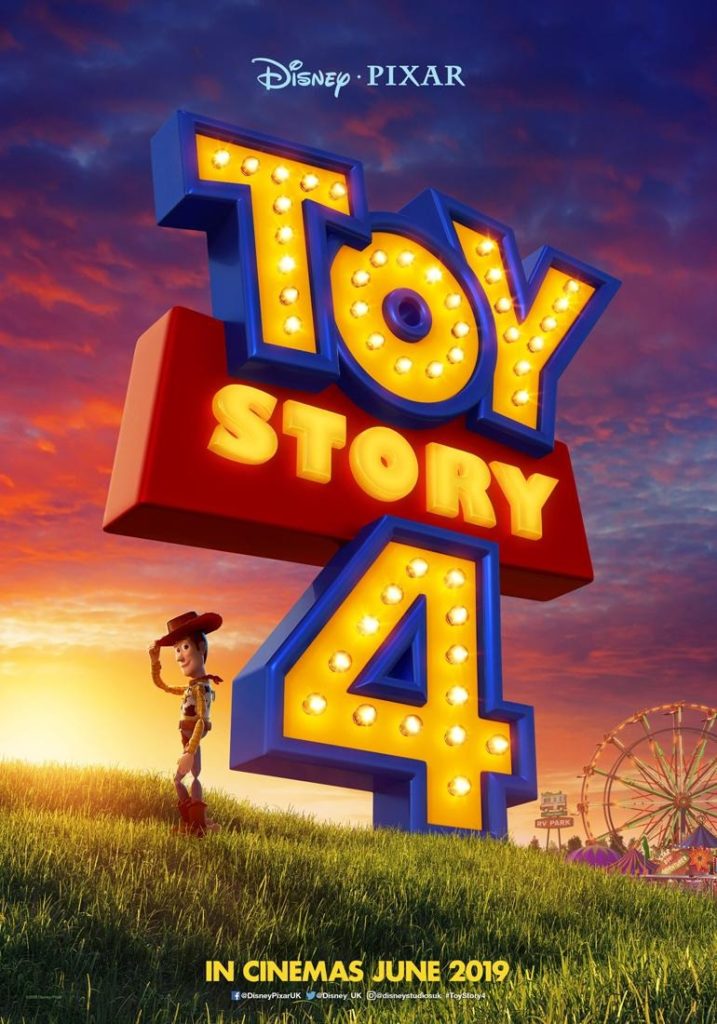 Disney
We will be celebrating our favorite Disney characters. Kids will have the opportunity to dress up and celebrate their favorite Disney characters. In celebration of Disney, we will be taking a trip to Cinemark to watch Toy Story 4.
Reptiles & Amphibians:
We will learn about many different reptiles and amphibians. We will learn about some extinct reptiles and amphibians, as well as get the opportunity to see and hold existing ones with an on-site presenter.
Splish-Splash/Party in the USA:
We will celebrate America's Birthday by BBQing, engaging in water activities, arts & crafts, plus have a bouncy fun time on inflatables! We will grill and celebrate Independence Day the good ol' American way!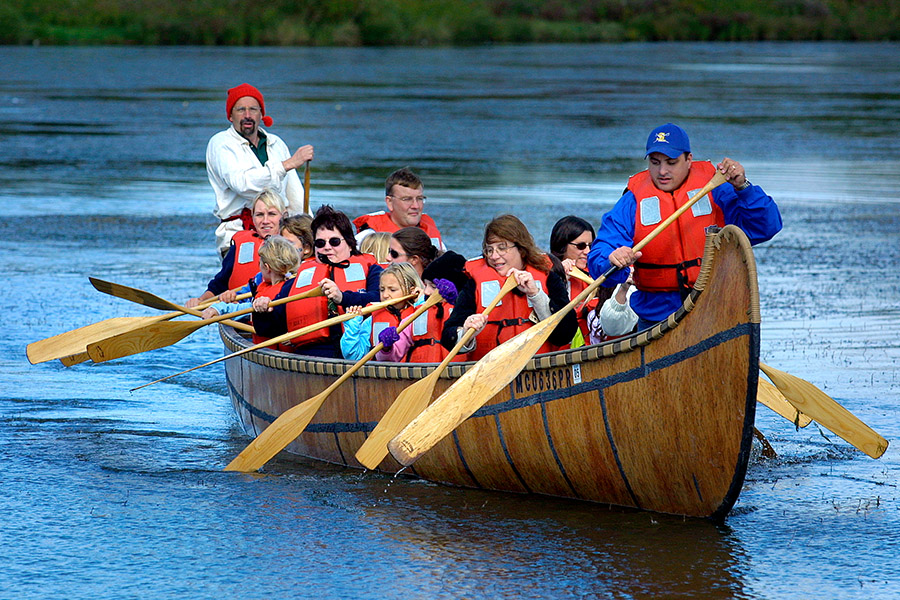 Exploration/Michigan Adventures:
We will learn fun facts about our state, our popular tourist spots, and will go on a real Michigan adventure on a Voyageur Canoe.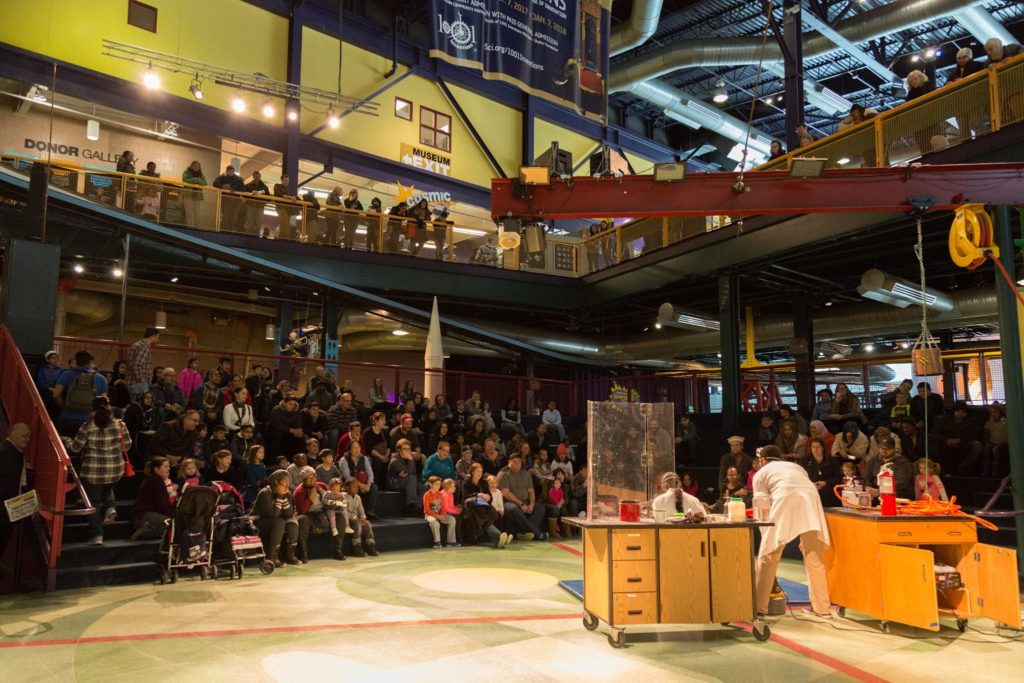 Imaginarium (Science):
We will conduct different science experiments, make inferences, and be given the opportunity to watch science fold right before our eyes. We will see live shows, make connections, and learn about current science at the Michigan Science Center.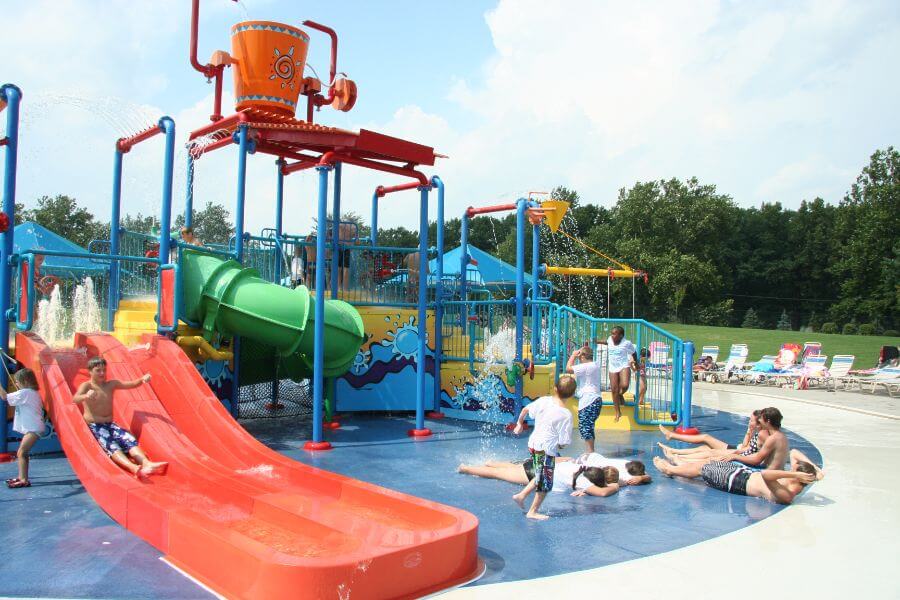 Hawaiian:
We will have our own little Hawaii here. From learning about their culture, all about their lifestyle and favorite foods. With games – like doing the limbo, and poi eating contests. We will make our swimming come to life by taking a trip to Turtle Cove.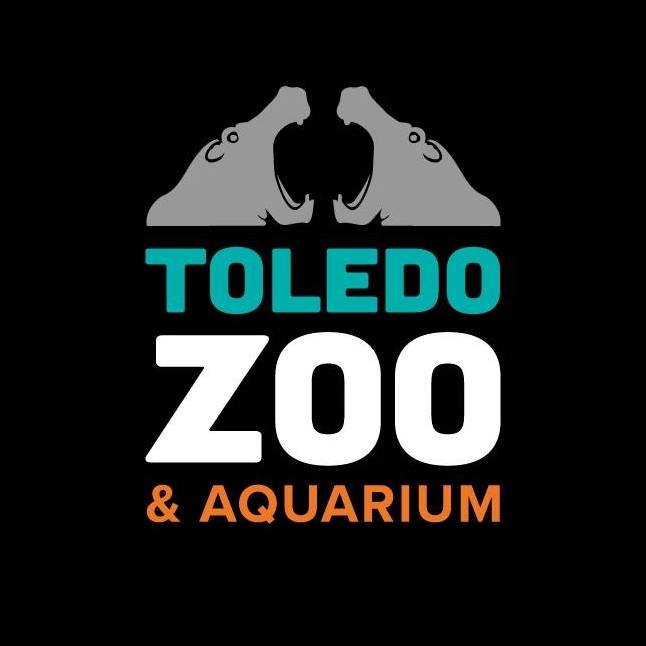 Animal Planet:
We will explore and learn about different animals. Children will have the opportunity to share their favorite animals with us, and even have the chance to see some in person as we will be taking a field trip to the Toledo Zoo.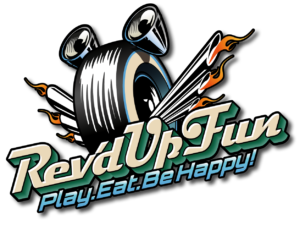 Symphony of the 5 Senses:
Each day campers will learn about 1 of the 5 senses. Our activities and projects will be based upon the sense of the day. Providing the opportunity for a deeper understanding, and be able to act upon it.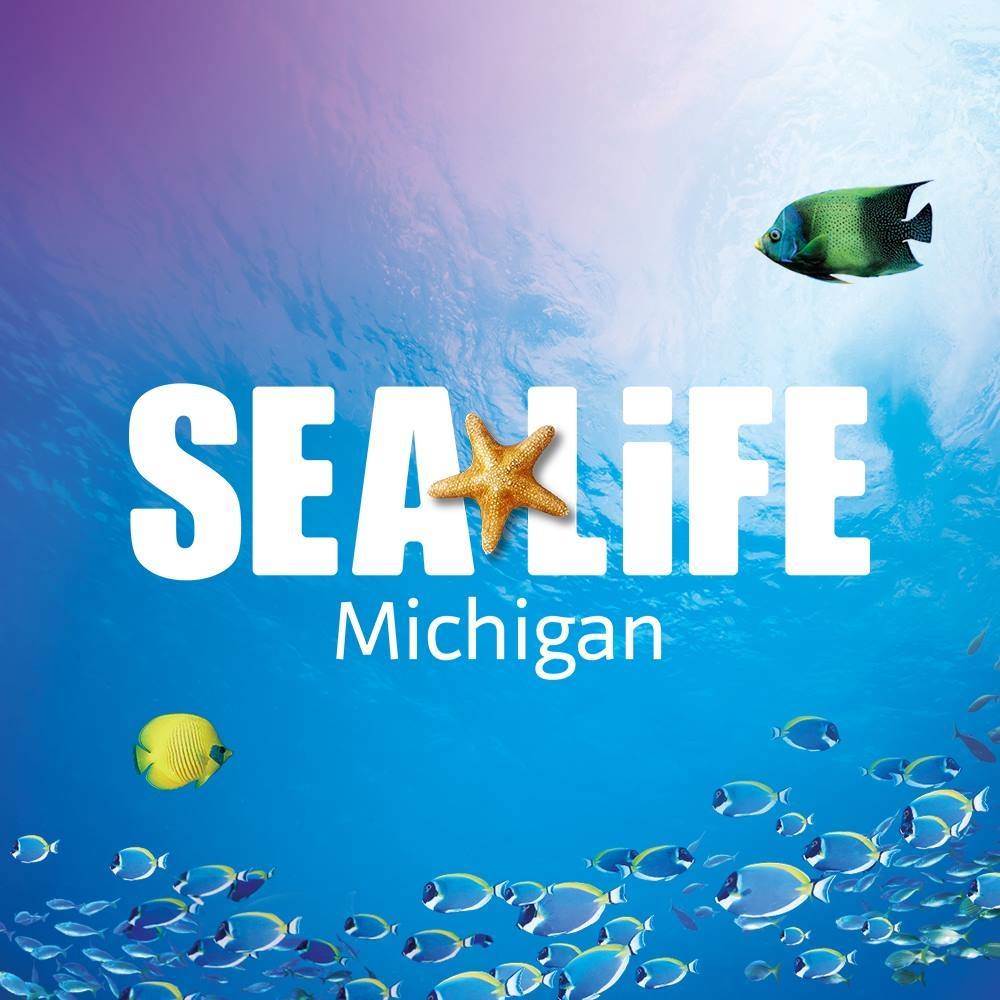 Under the Sea:
We will explore the sea life and learn about different creatures our oceans are home to. As we navigate through the different oceans, we will see some creatures up close and personal at the Sea Life Aquarium.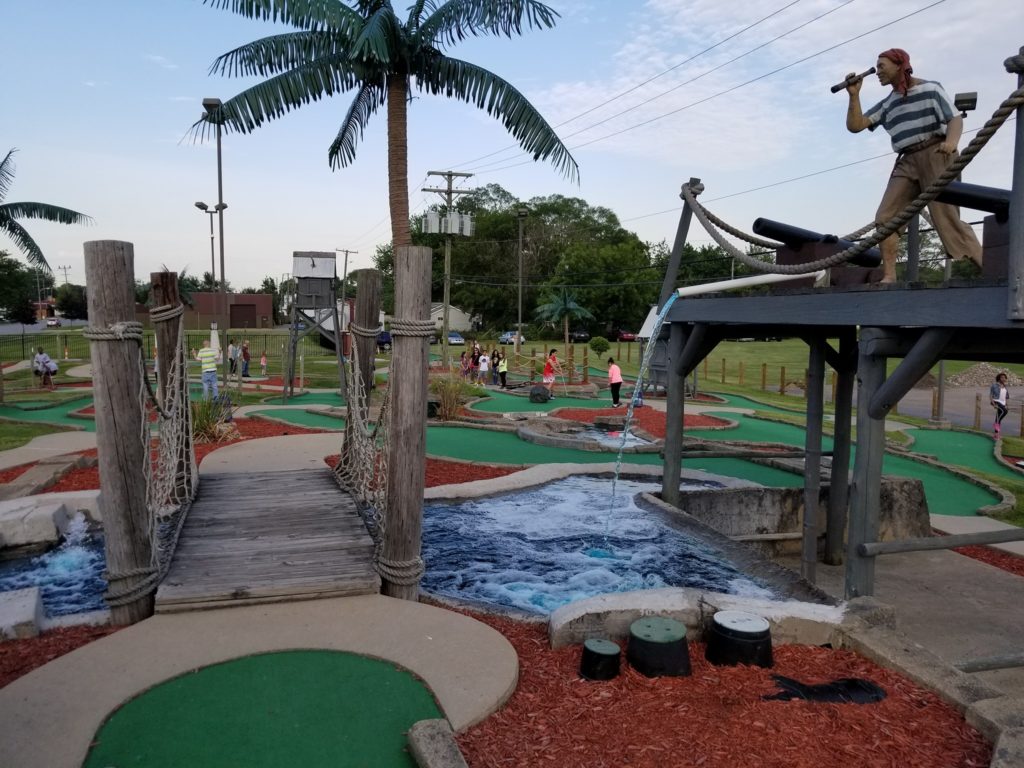 Got Talent/Fear Factor:
We will be hard at work everyday, practicing our favorite moves and tricks. We will also be partaking in sensory-triggering challenges for a fun, adrenaline rushing experience. On the last day of camp, we will have a talent show, allowing campers to show off their talent.