Xcel Gymnastics Girls
Xcel Gymnasts train and compete on the four Women's Olympic Gymnastics events. The Xcel Girls team is for girls that love to do competitive gymnastics as one of the activities in their life.
Xcel is an alternative USA Gymnastics competitive program offering individual flexibility to coaches and gymnasts. The goal of Xcel is to provide gymnasts of varying abilities and commitment levels the opportunity for a rewarding gymnastics experience.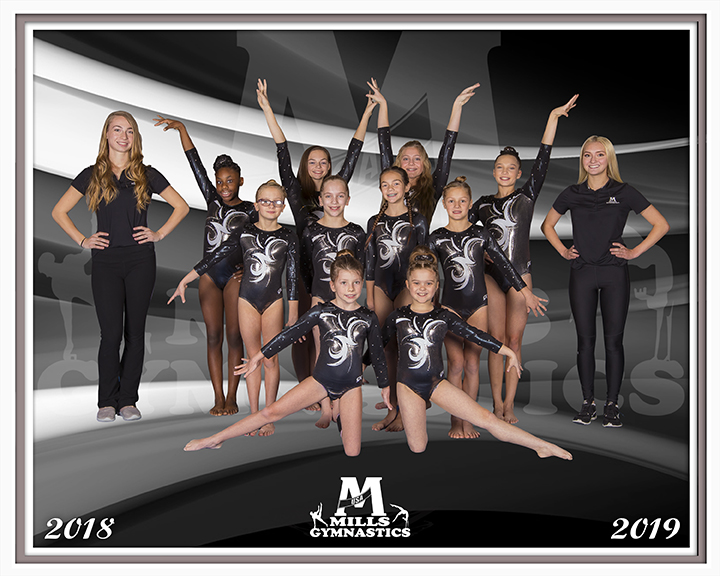 Xcel Silver Team
Team members?
Schedule or Results